Implant, Esthetic and Reconstructive Dentistry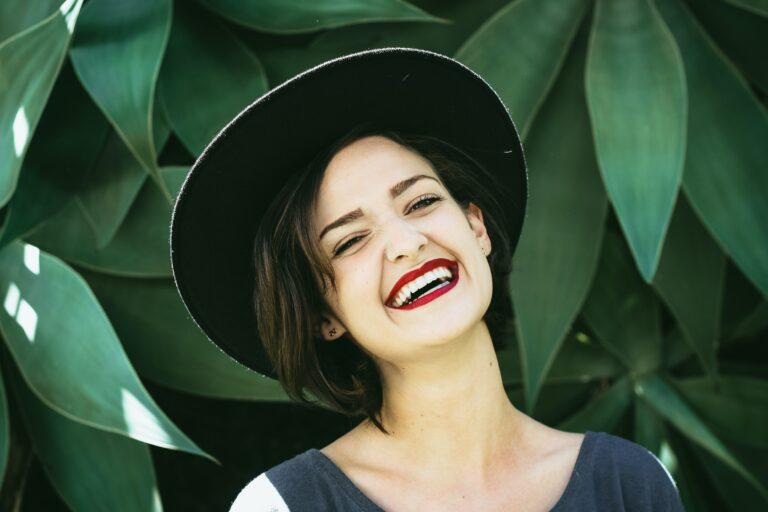 Dental bonding, also known as composite resin bonding is a technique that adds material to your teeth to alter or supplement their shape. This technique is an attractive option for those looking to improve the appearance of their smile or have damaged their teeth.
Why is Teeth Bonding Done?
Benefits of Composite Resin Bonding
Contact Your Indianapolis Cosmetic Dentist
Call our office to schedule a consultation at 317-818-9858. We proudly serve Carmel, Noblesville, Indianapolis, and other Indiana communities.