Implant, Esthetic and Reconstructive Dentistry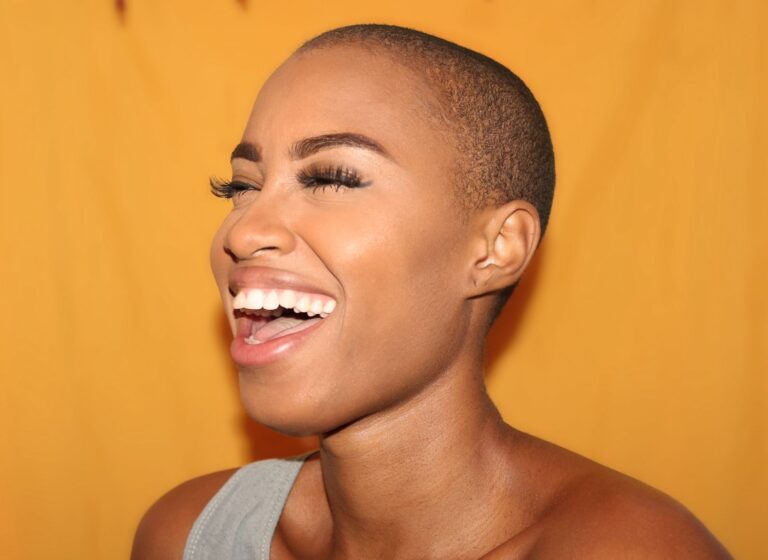 We often tend to think of a lost tooth as a cosmetic problem. And a missing tooth is undeniably unsightly and unattractive. A gap in an otherwise pristine smile can make anyone reluctant to show their teeth.
However, there are more significant long-term oral health risks associated with missing teeth. Whether you've lost one tooth or multiple teeth, it's absolutely crucial you replace them as soon as possible.
Dr. Phelps is a trained prosthodontist, which means he specializes in repairing damaged teeth and replacing missing teeth. We offer a range of options for replacing a missing tooth so you can find a solution that's right for you.
If you live in or around Indianapolis, Indiana and you're missing a tooth, you should replace it immediately. Please call Dr. John R. Phelps DDS, MSD today at 317-818-9858 for a consultation.
Serious Oral Health Concerns
The key to understanding the dangers of a missing tooth is to understand the structure of your mouth. Everything is connected- there's no such thing as an isolated issue. A problem that starts in one area of your mouth will inevitably spread to others and present serious complications. When it comes to a missing tooth, these complications include:
These are serious issues, and best avoided if at all possible.
Fortunately, our office provides a number of solutions that will help you sidestep those serious complications. Our treatments are designed to firmly and inconspicuously replace missing teeth, restoring full functionality and aesthetics. Teeth replacement options include:
Dr. Phelps will work with you to find the tooth replacement option that you are comfortable with and which is right for your specific needs.
If you're looking for a skilled prosthodontist in the Indianapolis, Indiana area to replace a missing tooth or missing teeth, please call Dr. John R. Phelps DDS, MSD today at 317-818-9858 for a consultation.