Implant, Esthetic and Reconstructive Dentistry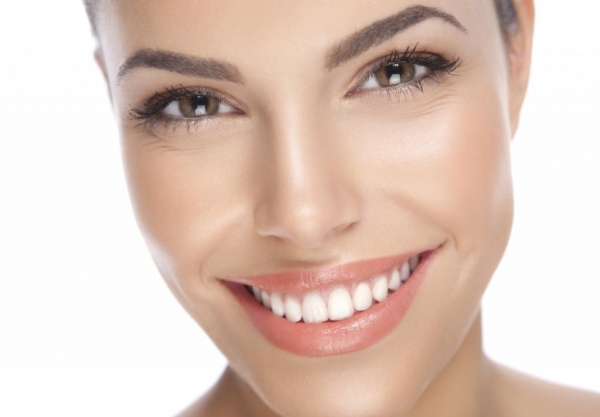 A dental crown, or "cap," is a restoration that fits over and covers a tooth. These teeth are often structurally unsound and require significant reinforcement from a crown if they are to survive. Damaged or decayed teeth can get worse or fracture, and cause pain, loss of the tooth, and unfavorable changes to your bite and smile. Through the use of high-quality dental crowns, Dr. Phelps can protect a damaged tooth and help maintain the tooth for a long time. First, any decay or damaged parts of the tooth are removed, then the remainder of the tooth is reduced in size and shaped carefully to create a form best-suited to receive the crown. Dr.Phelps has the skill and experience to determine the best type of crown, and provide well-fitting crowns that benefit the tooth and the surrounding gums. You have a number of dental crown options, and we'll be happy to discuss them with you at your consultation.If you're an Indianapolis, Indiana resident and you want to know if dental crowns are right for you, please call Dr. John Phelps at 317-818-9858.
You can think of a dental crown as a kind of cap that covers the tooth, protecting it from further degradation. Dr. Phelps can provide Cosmetic dentistry type crowns that look very natural and blend in with your other teeth so you will be confident when speaking and smiling. There are a number of dental crown choices, each of which is appropriate in a specific set of circumstances including:
Dr. Phelps will discuss which options are available to you, including crowns in a day with CEREC, and will help you find a dental crown that fits your specific needs. You can trust in our prosthodontist's years of specialized experience, as well as the quality of dental work we offer. Our dental crowns are all well-crafted and designed to achieve specific goals. We only offer those crowns that meet high standards of safety and effectiveness. If you live in the Indianapolis, Carmel, or Noblesville, Indiana area and you have questions about dental crowns, please call Dr. John Phelps at 317-818-9858.
(317) 818-9858
jrp3office@sbcglobal.net