Implant, Esthetic and Reconstructive Dentistry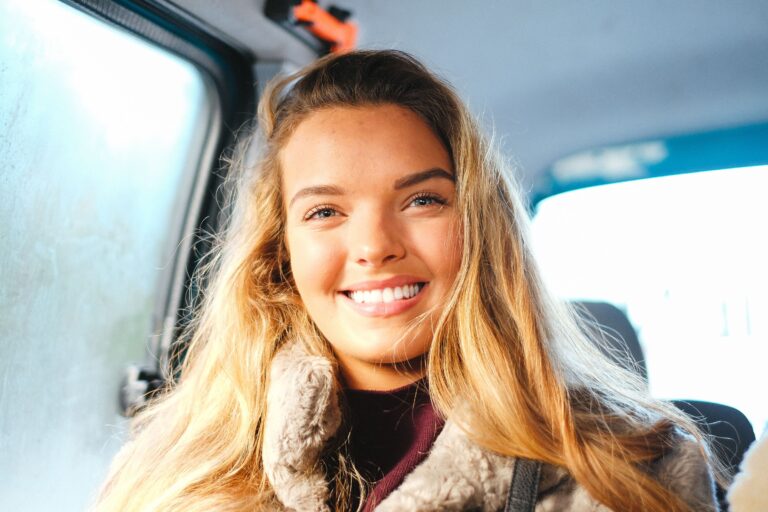 While many procedures in cosmetic dentistry deal with the shape or structure of your teeth, the first thing most people will notice is their color. A bright white smile is a perfect way to make a dazzling first impression. However, this is easier said than done: Excellent dental care may keep your teeth healthy, but it doesn't keep them white. 
Fortunately, Dr. John R. Phelps's teeth whitening services in the Indianapolis area offer a solution for anyone looking to improve the color and appearance of their smile. To learn more about Dr. Phelps's teeth whitening, set up an appointment by calling 317-818-9858.
What Causes Teeth Staining?
The primary cause of teeth discoloration is the aging process. The outer layer of your teeth, the enamel, is white in color, while the layer beneath, known as the dentin layer, tends to be more yellowish. As you age, your enamel thins and wears away, and the dentin beneath becomes visible. However, it's also possible for your teeth to get stained by:
When teeth have become stained by any of these extrinsic factors, teeth whitening is a good way to remove the stains and return teeth to their natural white color. If the staining is a result of aging, however, you may get better results with other cosmetic options, such as porcelain veneers
How Teeth Whitening Works
Modern teeth whitening processes all involve placing a hydrogen peroxide gel on your teeth for extended periods of time. The stronger the concentration of hydrogen peroxide, and the longer it is on your teeth, the more pronounced the results will be. In-office teeth whitening tends to use the highest concentration of hydrogen peroxide and often speeds up the process by heating it with a special lamp. Dr. Phelps also offers take-home whitening trays that are customized to fit your teeth. You put the trays in every night, and over a number of weeks, you can achieve a level of whitening that is close to what you can get from an in-office session. This is a good solution if you want your teeth to whiten gradually, so the results aren't as immediately noticeable.
Indianapolis Teeth Whitening Solutions
If you have noticed your teeth are less white than you would like, and you want to change that, Indianapolis cosmetic dentist Dr. John R. Phelps can help. Dr. Phelps has lots of experience performing tooth whitening procedures, and can meet you at his Indianapolis office to discuss which solution is the right one for you. 
To schedule a consultation with Dr. Phelps today, fill out a form on this website or call 317-818-9858.