Implant, Esthetic and Reconstructive Dentistry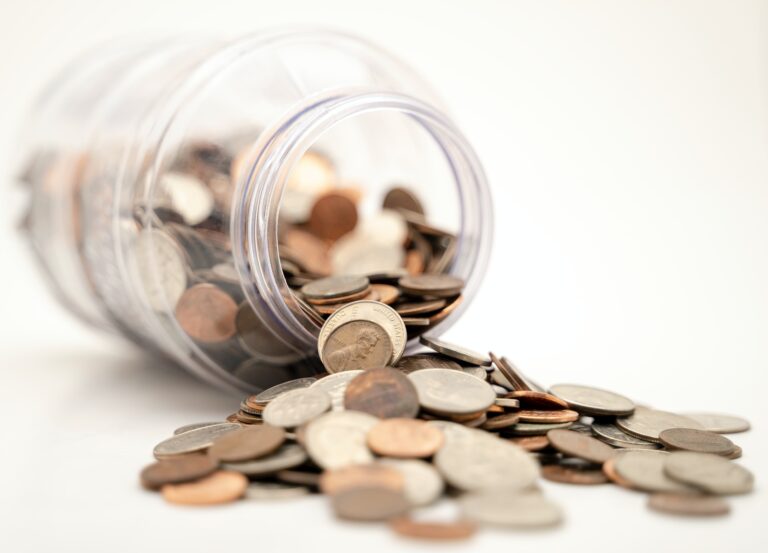 Our Indianapolis dentist is committed to helping you undergo the procedures that you need. We are prepared to work with you to find a financial solution that is appropriate for your specific situation. 
If you live in the Indianapolis, Indiana area and you're looking for a dentist who can help you afford the cost of a dental procedure, please call Dr. John Phelps at 317-818-9858.
Dental insurance typically covers a portion of many general dentistry treatments. We're happy to work with your insurance company and submit claims for services rendered. We require payment in full at the time of the procedure.
We'll always be transparent and honest with you about the costs of our procedures so that you know what you can expect to pay and budget accordingly. If you find yourself in need of financial help with a procedure, CareCredit might be an option.

CareCredit is a health-centric financing program run by a major bank. It basically works as a loan program- CareCredit will pay the cost of your procedure, and you will then pay that back over the course of an agreed-upon schedule.
The precise terms of your re-payment plan will be determined by a few factors, including the cost of your procedure and your credit history. In some cases, you can get interest-free financing with a six or twelve-month re-payment schedule. If that's not available, you can find a re-payment plan that works for you.
Our staff will work with you at every step along the way to find a financing plan that fits with your budget and unique needs. More information can be found on the new patient forms.
If you're in Indianapolis, Indiana resident and you're looking for an experienced dentist, please call Dr. John Phelps at 317-818-9858 or contact us online.