Implant, Esthetic and Reconstructive Dentistry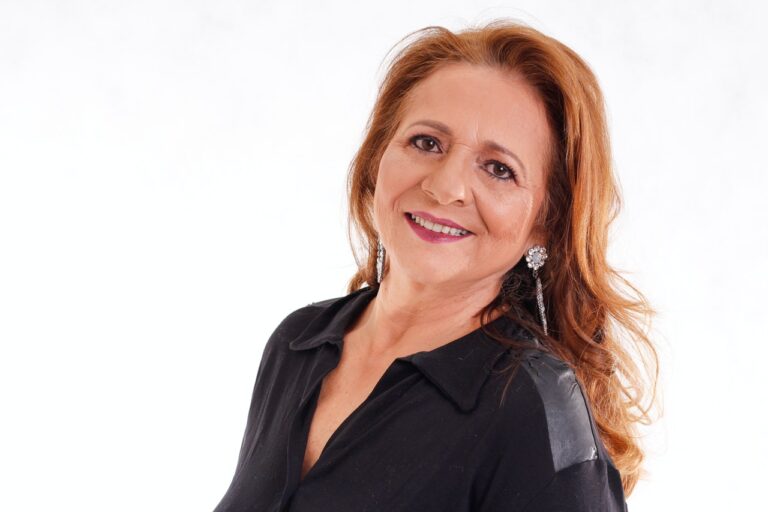 Having a pleasant, attractive smile is very important to many individuals.  A bright smile draws the eye and attracts attention. Unfortunately, a smile affected by some common cosmetic imperfections does the same thing.
It is equally important that the best solution is applied to improve your smile.  A thorough understanding of your bite, gum, and tooth health is necessary.
Meet Our Cosmetic Dentist
Cosmetic dentistry from Dr. John Phelps, a Prosthodontist can eliminate those issues, leaving you with a bright, natural-appearing, beautiful smile you won't hesitate to show off for photos or in conversation.
We're a full-service cosmetic dentistry practice. Dr. Phelps advanced training in Prosthodontics means that we're equipped to handle most cosmetic issues through the application of advanced technology and procedures. Additionally, don't forget the importance of general dentistry for keeping your smile healthy.
If you're looking for an experienced cosmetic dentist in the Indianapolis area, please call Dr. John Phelps at 317-818-9858.
Comprehensive Cosmetic Dentistry Solutions
Dr. Phelps takes an approach to your cosmetic dentistry needs that achieve a keen balance between technological and artistic considerations. Over his years of specialized training and practice, Dr. Phelps has learned how to use dental tools, technologies, and techniques to create unique beautiful smiles for his patients.
We offer a number of cosmetic dentistry services, including:
Of course, the only way to determine which procedure is right for you is to come in for a consultation and examination. Come prepared to discuss your cosmetic concerns and what you hope to achieve through cosmetic dentistry.
Contact Dr. Phelps to Learn More!
We'll treat you with the respect you deserve. You and every other patient who walks through our doors are treated as unique individuals with unique needs.
If you're an Indianapolis, Carmel, or Noblesville, Indiana area resident and you want to speak to our cosmetic dentist about your new smile, please call Dr. John Phelps at 317-818-9858 or contact us online.