Implant, Esthetic and Reconstructive Dentistry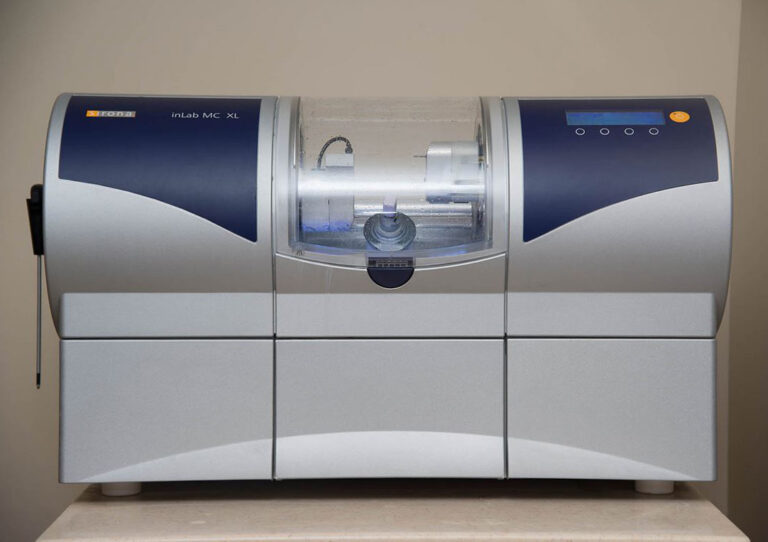 Dr. Phelps believes in providing you with the highest quality of dental care. This means, in part, ensuring that our office is equipped with advanced dental technology that can meet your unique needs.
AS a CEREC and implant dentist, Dr. Phelps understands just how important technology is, and he's has worked hard to gain keen expertise with the available dental technology. This is part of our commitment to you and your dental goals.
This technology, when combined with our renowned customer service and individualized attention, makes our office ideal for you and your family.
High-quality restorations are quite important, but they've traditionally required impressoins, temporary restorations, multiple office visits and a significant time commitment.
Not with CEREC. This is a computer-assisted design and manufacturing process that allows Dr. Phelps to create sparkling, high-quality ceramic restorations in-office and in one visit. After taking 3D images of the affected tooth and surrounding area, your restorations is custom designed vrtually. The information is then loaded on the milling machine, and you restoration is created. After some additional individual shaping and color modifications, your restoration is ready to be placed.
We believe that planning and proper placement of dental work are absolutely crucial. We want you to know what you can expect from your procedure and offer the most predictable results. You deserve as much information as possible before you move forward with a procedure.
Through the use of high-quality digital photography, x-rays and 3D CBT imaging we can take startingly clear images of your teeth, gums, and jaw. This makes planning the placement of, for example, dental implants, much more precise.
Once we've decided on a course of treatment, we can use computer software to digitally review your plan, even sharing these plans with you over the internet, if necessary, for your convenience.
Of course, all of this technology serves as a supplement to Dr. Phelps's ample experience in the field of implant, aesthetic, and reconstructive dentistry.
If you're an Indianapolis, Indiana resident looking for a dentist with the right technology, please call Dr. John Phelps at 317-818-9858 or contact us online.