Predicting and Planning Your Smile
Implant, Esthetic and Reconstructive Dentistry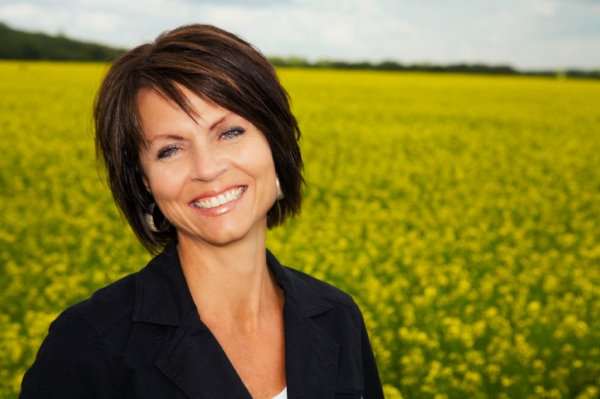 One of the most important and exciting uses of dental technology is planning predictable outcomes.
This is a key element of Dr. Phelps's practice. Through the use of advanced dental imaging and computer software, we can not only take crystal clear photos of your teeth – we can combine 3D imaging to plan and specify things like implant locations. This is especially important when you plan for a reconstructive or cosmetic procedure.
We believe in clear, open communication with our patients. We want you to understand every element of your procedure before you make any decision. That's our commitment to you.
If you're an Indianapolis, Indiana resident and you want to speak to our prosthodontist about your cosmetic options, please call Dr. John Phelps at 317-818-9858.
The Importance of Information
In dentistry, whether cosmetic or general, there is no substitute for information. Before moving forward with any procedure, Dr. Phelps gathers as much information as possible from thorough conversations about your concerns and goals, and from photographs, x-rays, and models.
We use high-tech digital photography to retrieve images of your teeth, gums, and jaw that are extraordinary in their clarity. With these photographs, Dr. Phelps will be well-equipped to help you decide on the right course of treatment.
Once we understand your problems and expectations, we will create a treatment plan to help you achieve your goals. After we have a thorough discussion of this treatment plan, we can then make specific plans to start your treatment. The photographs we take are exceptionally useful for most of our procedures, including dental implants, where placement is crucial.
We understand that you want some sense of what you can expect from your new procedure, and we are equipped to meet this need.
Through the use of advanced software, we can plan and better predict your new smile. We can show you your plan before you undergo any procedure.  You don't even have to be in the office to view these images. If necessary, we can connect with you over the Internet and allow you to view and discuss your plan in the comfort of your own home or office.
If you live in the Indianapolis, Indiana area and you're excited about our prosthodontist's ability to provide you with a remarkable glimpse into the future of your smile, please call Dr. John Phelps at 317-818-9858 or contact us online.