Implant, Esthetic and Reconstructive Dentistry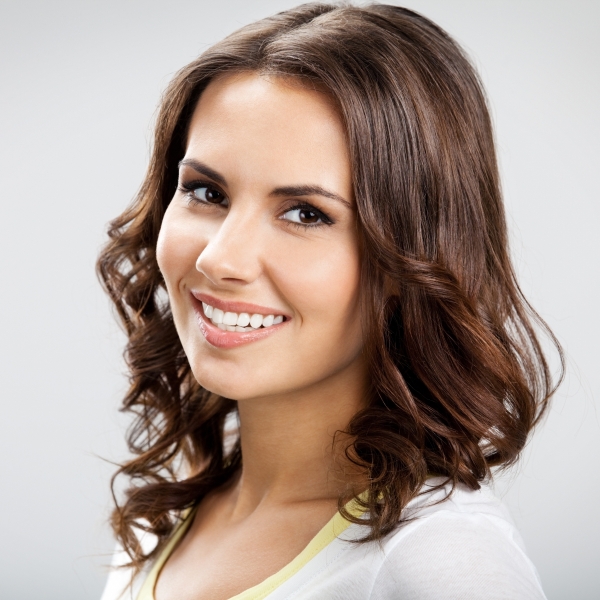 If you have missing teeth it can not only be embarrassing but cause future oral health issues as well. When you have missing teeth you may be reluctant to smile often, and even worse, your remaining teeth can begin to shift over time, causing jaw alignment issues that can lead to pain and even more dental work needed. At our office in Indianapolis, prosthodontist Dr. John Phelps, DDS MSD PC has extensive experience with cosmetic dentistry and understands the importance of your dental condition and its effects on your confidence and oral health. That why he believes that replacing a missing tooth is about finding the procedure that is right for you. Dr. Phelps offers a number of tooth replacement options that will leave you comfortable and won't cause any undue anxiety, including dental bridges. If you're interested in learning more about dental bridges, contact us today at 317-818-9858 today to schedule a consultation. We happily provide services to those who live in an around Indianapolis, Indiana.
A dental bridge is a restoration used to replace one or more missing teeth. It can be a viable alternative to dental implants, removable partial dentures, or treatment with braces. Not everyone is a good candidate for dental implants. You might lack the required bone density in your jaw to firmly anchor an implant. Or you just might not feel comfortable with the process. For patients like you, a dental bridge can provide an excellent tooth replacement option to help you regain your smile.
Dental bridges span the gap between teeth by using two or more dental crowns that are placed onto the teeth next to the gap. The teeth that receive the crowns are prepared by being slightly reduced in size. Once placed, these crowns work as the anchors that hold the artificial replacement tooth in between. The bridge is then cemented or bonded to make sure there is no movement or risk of falling out while talking or eating. Of course, that's just the traditional dental bridge, and it's usually appropriate for situations where you need to replace a tooth that has two adjacent teeth to act as supports. Other forms of dental bridges are sometimes needed when the lost tooth is in a more inconvenient location.
Benefits of Dental Bridges
When considering the best option for replacing missing teeth, dental bridges provide plenty of benefits for those who are not candidates for dental implants or do not wish to undergo the implant procedure. Dental bridges are great alternatives and offer benefits such as:
Contact Your Indianapolis Cosmetic Dentist
Dr. Phelps has years of experience helping the people with their tooth replacement needs by finding the dental bridge option that's right for their specific circumstances. During your consultation we'll answer all of your questions and address all of your concerns. If you believe dental bridges might be an option for you and wish to learn more, please call Dr. John Phelps at 317-818-9858 to schedule an appointment today. We proudly serve Indianapolis, Carmel, or Noblesville and other nearby areas of Indiana.